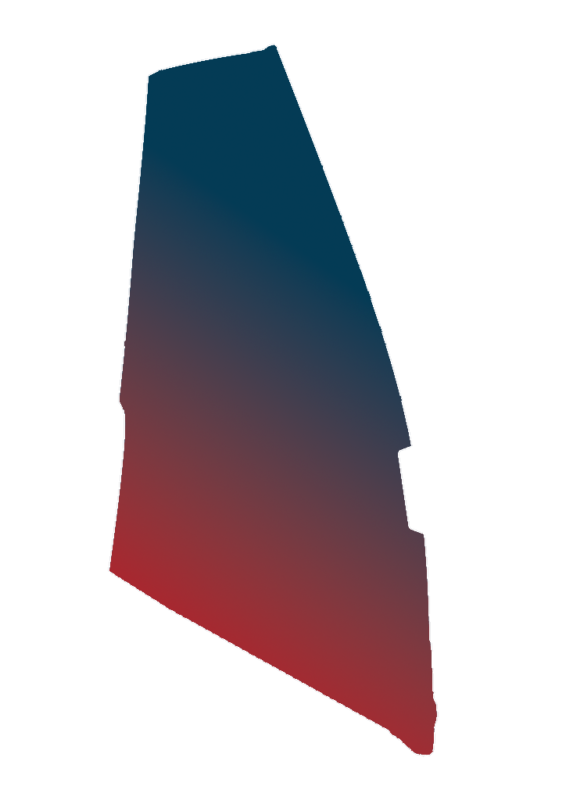 IQ ME
NEWSCHOOL WAVE
Coming soon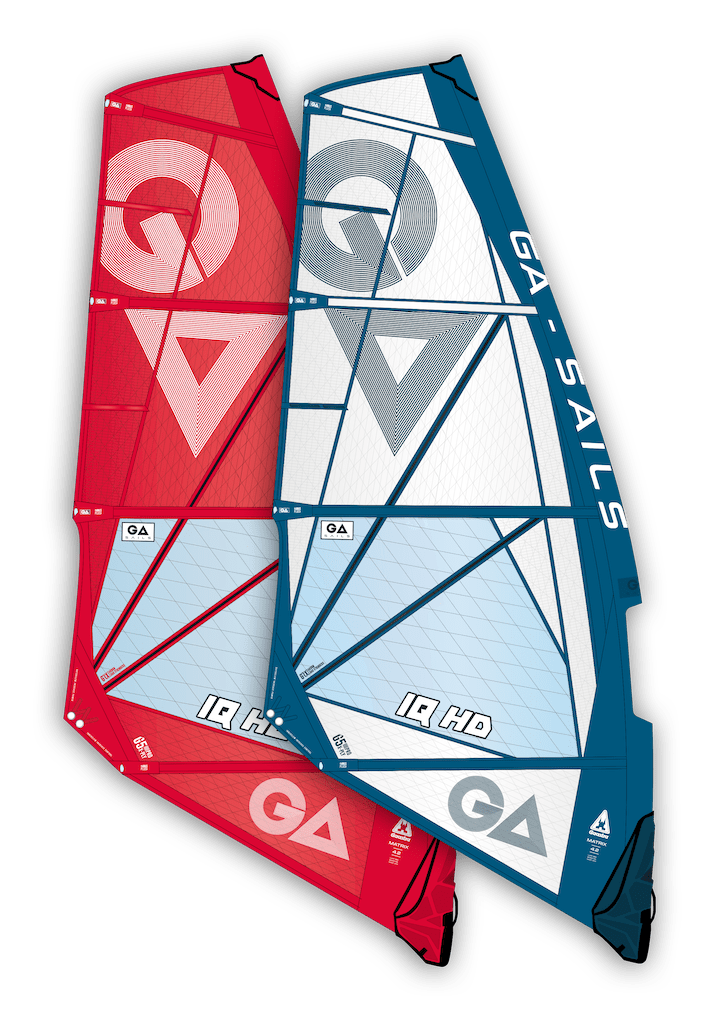 IQ HD
NEWSCHOOL WAVE
IQ-HD unfolds an inimitably light feeling and neutrality for newschool waveriding.
2023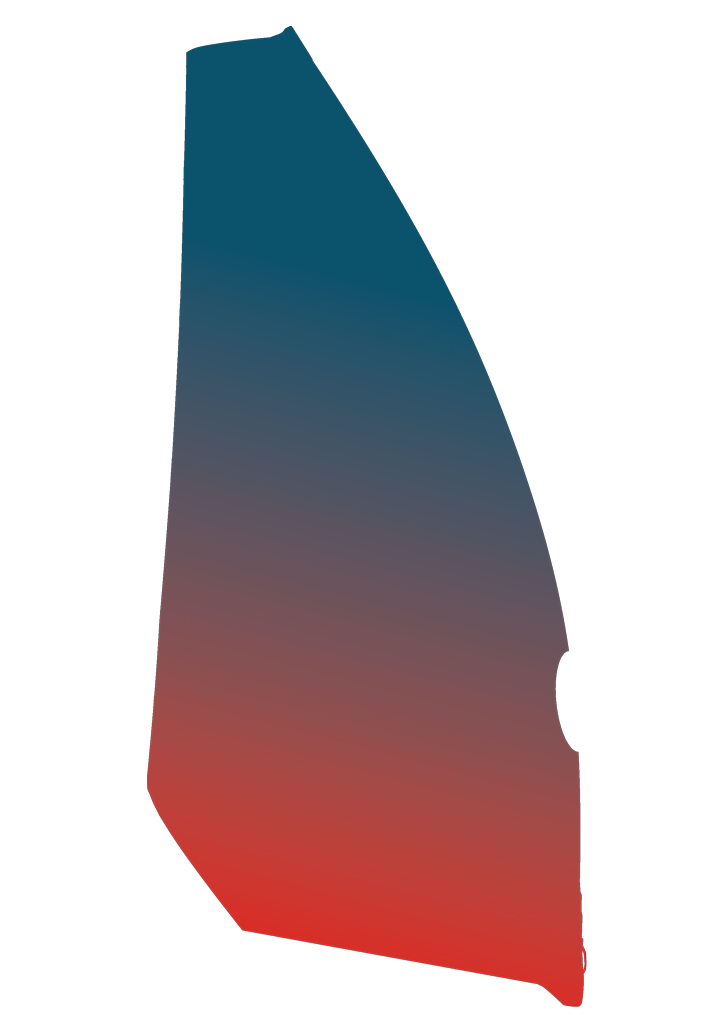 PHANTOM AIR
FOIL RACING PERFORMANCE
A new introduction to the GA Sails range brings the Phantom's easy-to-use racing performance into the air!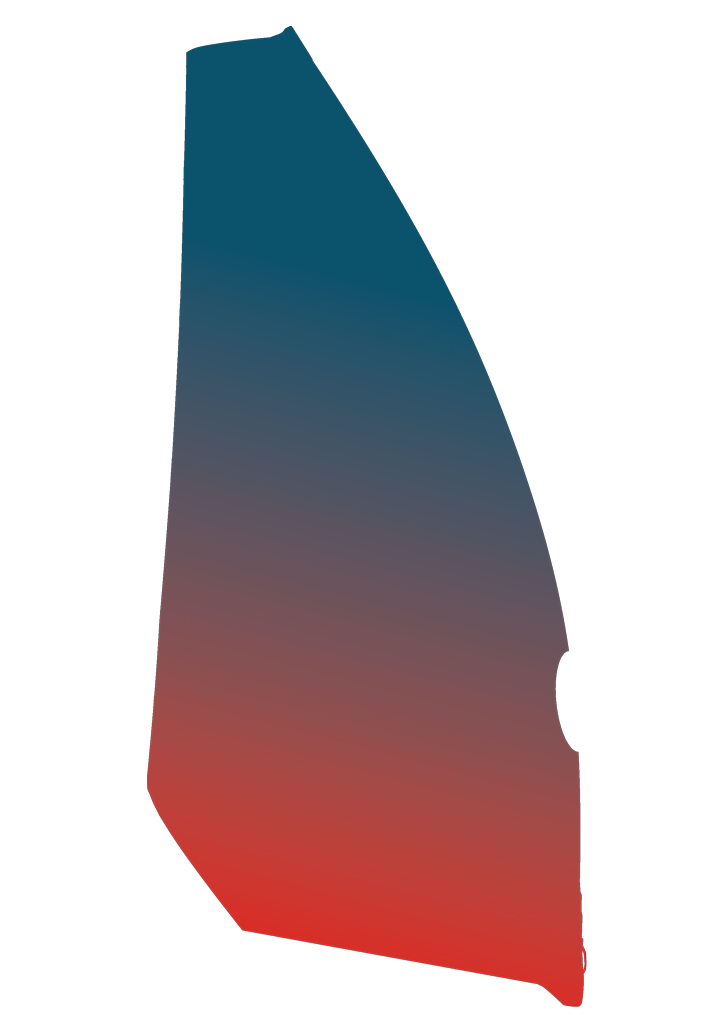 VAPOR AIR
WINNING WHILE FLYING
With the Vapor Air 2022 we adapt to the swift progression of the foiling discipline and provide a completely redesigned range of sails to boost your foil racing performance.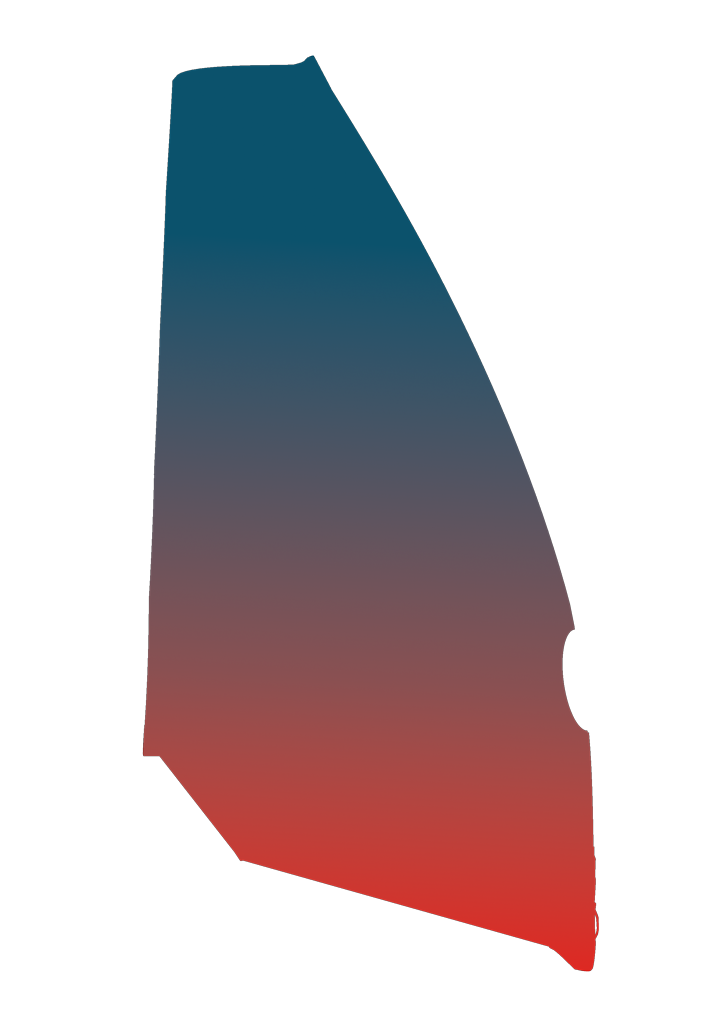 PHANTOM
RACING PERFORMANCE
Coming soon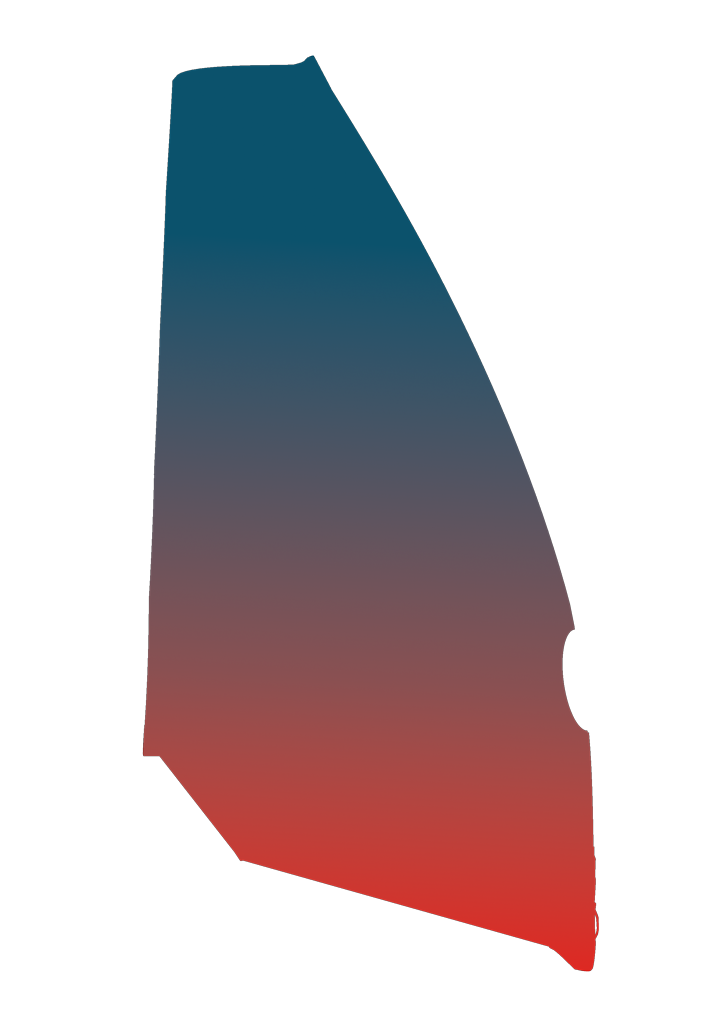 VAPOR
SL RACING
Coming soon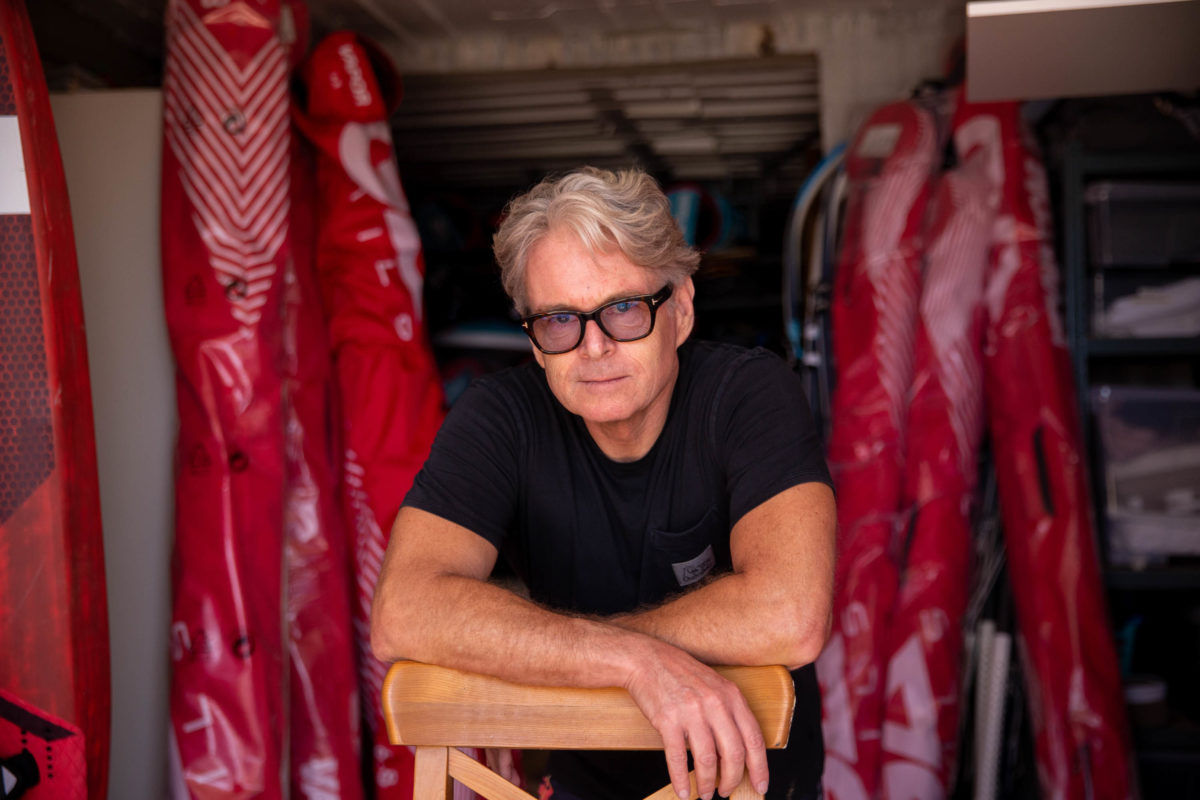 HEAD DESIGNER – GA SAILS
Peter Munzlinger

Decades of innovation, experience and passion for details lead GA Sails to world titles and most importantly satisfied windsurfers all over the world. A team of world-class riders works closely together with our sail designer Peter Munzlinger and test our sails, masts and all accessories on and off the water extensively. Our development team lives for the sport and this reflects in their enthusiasm to bring each sail size, batten specification and feature to perfection in all conditions around the globe. Peter Munzlinger contributes his competitive experience and expert knowledge to each sail from our collection, which allows us to maintain Gaastra's tradition of innovative ideas and high quality products and to establish a new era of windsurfing sails.